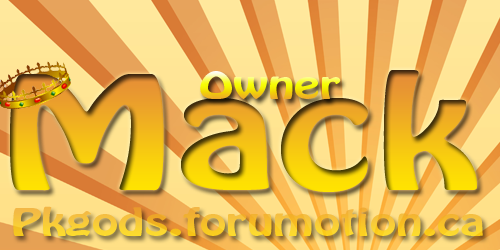 Hello again every one, this is the latest update were sorry the server has been down for so long but we are trying! Thanks
Pictures:
PLAYER OWNED SHOPS!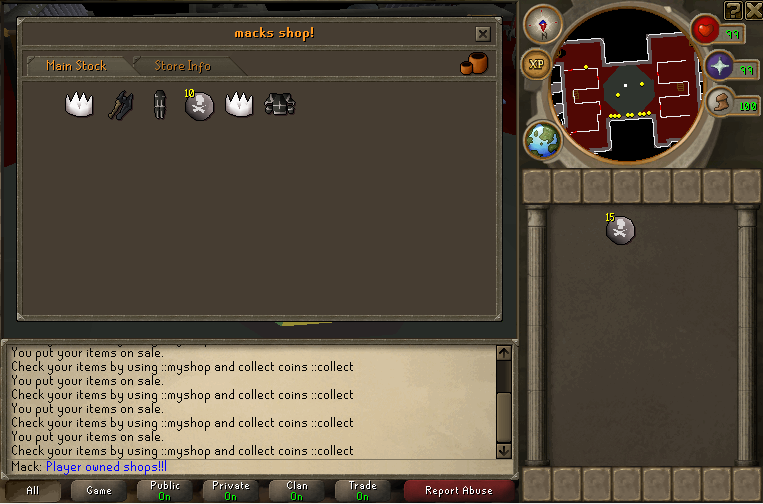 Commands for player owner shops: ::myshop + ::collect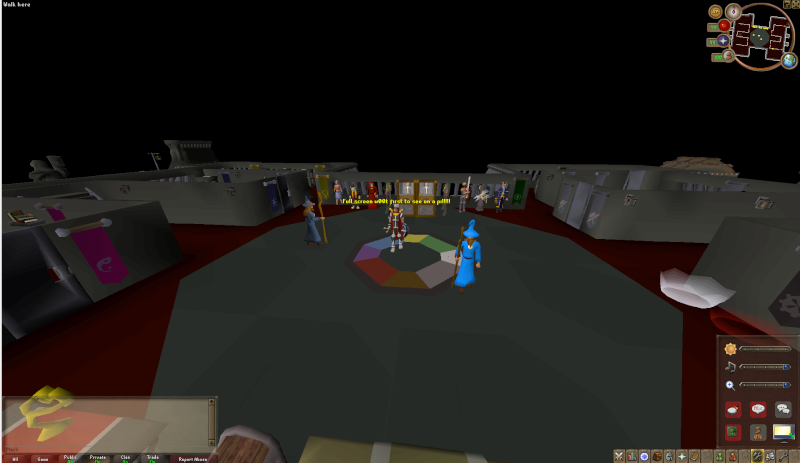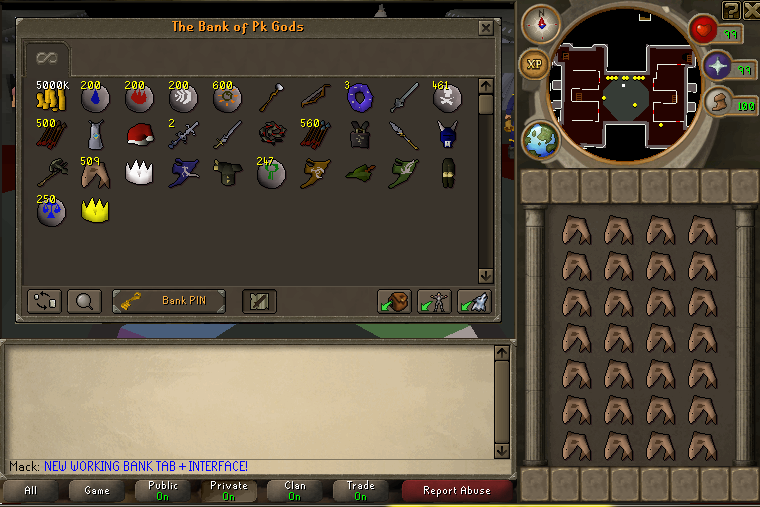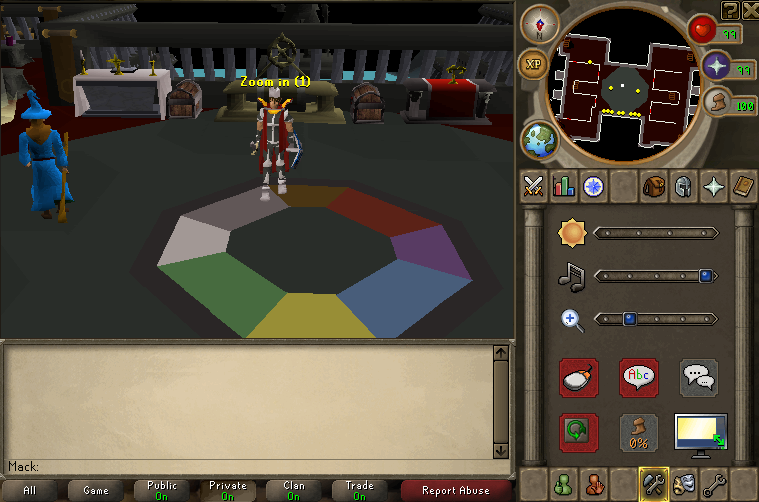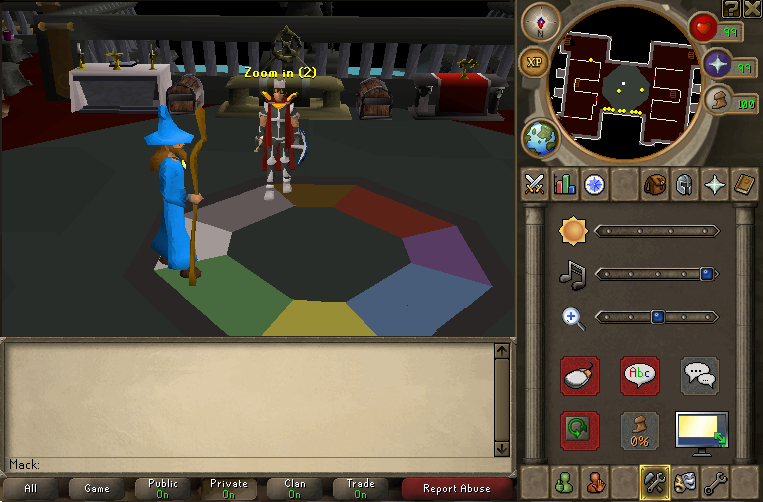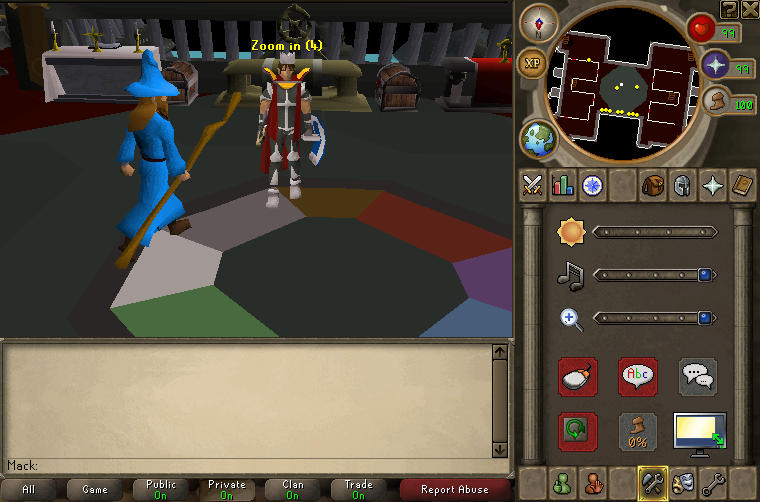 Some Features!
Player owned shops! (Have your own shop people can buy from)
Ancient curses rewritten, with near perfect formulas!
Godwars dungeon added with all minions and boss drops
New home - Keldagrim
Moved Farming to Lunar Ilse
Move Woodcutting to Lunar Ilse aswell
Added Inferno Adze
Fixed the godsword spec anims
Autocache downloads now
Added an Npc to sell barrows gloves for 20m - currently only way to get them (removed from pest control)
Added a new starter that gives 50 to any combat stat you wish
Added a casket system
, Caskets drop from bosses such as corp, godwars and torm demons - they can give you shit, or a rare item
Added donator chest
Perfect switching, good for hybriding
Ability to Rush
Redid some drops and drop rates
Autocasting redone
Warriors guild
Chaotics & Korasi
Fixed glowing in the mage book
Fullscreen + Resizable (TOOK FOREVER!)
Robgobs new alert system
600+ revision gameframe
New skys
Corporeal beast
Added zgs to weapon shop for 100m
Added an npc to teleport to 5 different citys:
Draynor
Falador
Al Karid
Canifis
Varrock
New donator shop with dragons
Brimhaven agility course added
Fishing moved to fishing guild
PvP drops
An NPC to reset stats
Tormented demons
Skillcape emotes
DFS special
Spirit shield effects
Staff of light
New banking interface
New login box (like rs)
Background switching
Remember me feature (at login)
Barrows
Pest Control
Tzhaar fight pits
Duel Arena
Great slayer skill and Slayer Tower
Brimhaven dungeon
Taverly dungeon
Ancients
Xp counter
adjustable zoom
(zoom in and out)
+ A LOT MORE!!!
TRAILER COMING SOON!
ALSO Comment what you would like to see or suggestions!